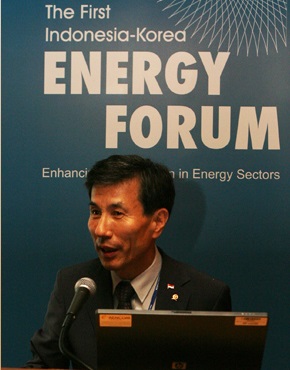 Dear Clients

Welcome to the PT. Petras Ecotech Nusantara (PEN) website.
Boasting real activity in the Project Development in Indonesia, Petras Ecotech Nusantara (PEN) is a Project development powerhouse that is expanding its global presence with innovation and a pioneering spirit.
PT. PEN is playing a pivotal role in Indonesia's Project development, taking pride in its immense contribution to diverse industry.
We are implementing project development that is composed with iconic landmarks buildings, major infrastructures including Port development, airport development, monorail and several kinds of trading.
Our expansion in the global market is gaining momentum, beyond the traditional roles of design and construction, we are including project exploration, planning, investment, financing, construction, and operation in our portfolio and building a foundation to grow as a leading developer.
We will continue our innovation and pursue new market opportunities to rise to a leadership position in the industry while fulfilling our social responsibility and creating values for our stakeholders.
I appreciate your ongoing support and interest in our activities. We promise to continue our tireless pursuit of innovation and global competitiveness.
PT. Petras Ecotech Nusantara (PEN) - Chairman/CIO
Young H. Kim