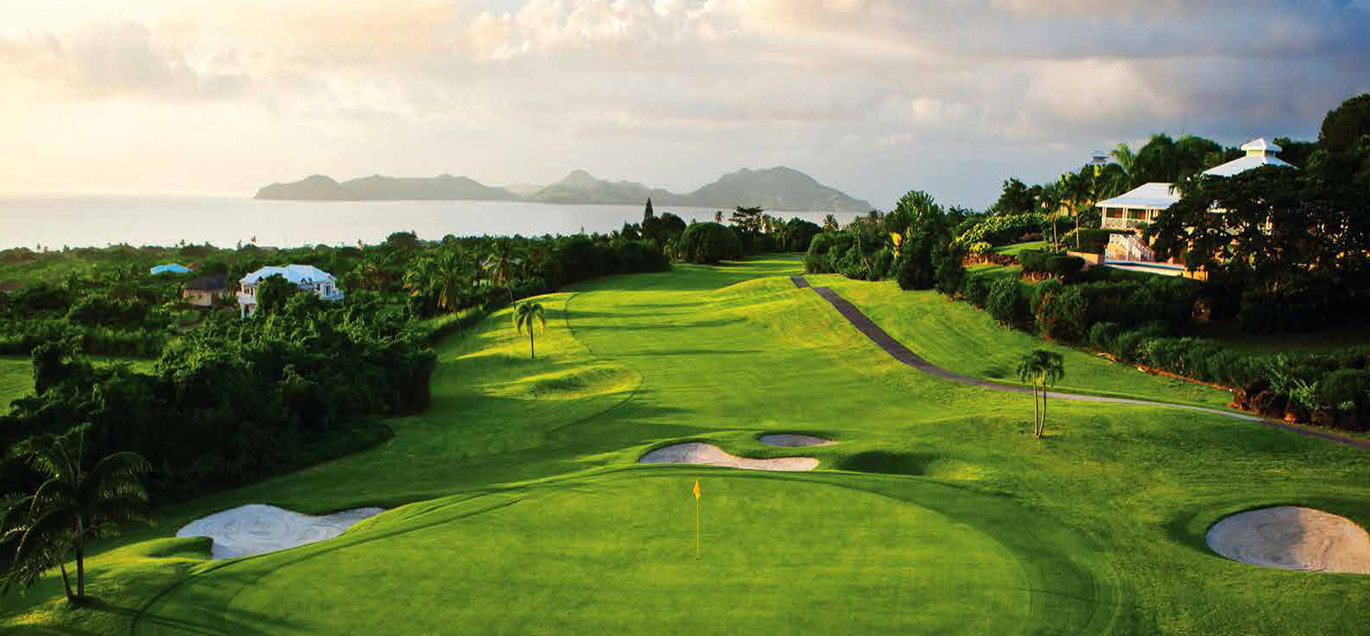 Indonesia–Korea Culture & Economic Cooperation Foundation
On January 25, 2000, the foundation was established by 4 peoples, 3 Indonesians and 1 from South Korea. Yes, 16 years have passed since the Foundation was originally founded. The Foundation of Indonesian – Korea Culture & Economic Cooperation (YAKKIN) will serve as interaction and communication tool between the two countries. Various institutions have been established by Koreans, such as Korean Association in Indonesia (KAI), Korea Trade Association (KOTRA), Korea International Cooperation Agency (KOICA). Now they are expanding their activities in social, culture and humanity, but relation gap of valued points between two countries is still wide. The gap to be bridged.The minimum interaction and communication between the two countries shall bring positive effect to politic, economic and trade.
VISION & MISSION
• Develop and maintain relationship between two countries through socio-cultural activities.
• Become information and communication source for the two countries and anyone who would like to know Indonesia and Korea.
• Introduce and spread socio-economic value of the two countries through cooperation with educational institutions, social organization, seminar and discussion forum, exhibitions and sport activities in Indonesia and Korea.
• Assist in overcoming problems dealt by expatriate in Indonesia or Korea.
• Carry out legitimate and effort to collect fund and assistance and transfer to the person in charge.
ACTIVITIES SCOPE
YAKKIN in manifesting its vision and mission is collaborating with various parties, to carry out activities in the following areas:
• EDUCATION
• Training for Indonesian who is willing to work in Korea and/or other Korean companies in Indonesia
• Student exchange; teacher and lecturer
• Seminar and workshop in two countries
LANGUAGE
• Korea Language Course for Indonesians
• Indonesia Language Course for Koreans
• Cooperation with educational institutions (school and university) for teaching Indonesian language in Korea and Korea language in Indonesia
• Exchanging of language experts
CULTURE
• Seminar/workshop and research in two countries culture
• Exhibitions and promotion of culture and tourism
• Social assistance to the poverty
• Establishment and management of social institutions and/or orphanage
• Educational assistance for limited-budget schools and/or remote areas
SPORTS
• Exchanging athletes and coaches
• Friendship competitions such as 10 K running
• Seminar and workshop
ECONOMIC & TRADE
• Provide information on the Korean market to Indonesian entrepreneurs and Indonesian market to Korean
• Exhibitions and economic and trade promotions in Korea and/or Indonesia
All the above activities shall be coordinately conducted with YAKKIN partners.
YAKKIN ACTIVITIES
YAKKIN activities is carried out based on the following spirit:
• Company participation
• Equal partnership
• Donation/Part-timer participation
Activities Unit:
• Economic cooperation
• Educational and training
• Event organizer
• Merchandising
YAKKIN ORGANIZATION STRUCTURE
Chairman : I Gusti Made Putera Astaman
Vice Chairman : Kim Young Hwan
Secretary : Choi Byung Jo
Treasurer : Erdius Zen Channiago
Counselors : Prof. Dean of UIN Ir. Untung Suryanto, M.Sc
Prof. Dr. Koh Young Hun
Capt. Shin Hwang Ho